Need to protect a vulnerable loved one?
Attorney Mary Szondy is a compassionate, experienced advocate for children, adults and families needing legal services.
About Mary Szondy
Mary Szondy, who has been practicing law since 2004, is an expert in legal issues regarding children and vulnerable adults. In addition to her private practice representing families and their loved ones, her work as a court-appointed attorney in Hennepin and Ramsey counties gives her a deep perspective on the workings of guardianship and conservatorship proceedings.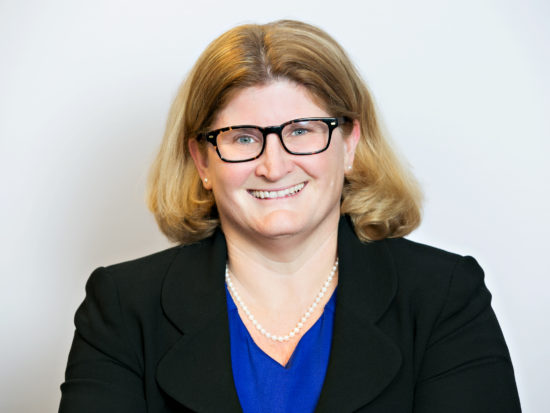 Why Choose Mary Szondy Law
When families face legal questions regarding a child or vulnerable adult, they need someone with both empathy and expertise. Mary Szondy brings nearly 30 years of experience working with families facing such challenges, including several years as a social worker before obtaining her law degree.
Mary's Practice Areas
Mary Szondy is passionate about advocating for families, children and adults when they need help with guardianship, conservatorship, special and supplemental needs trusts, estate planning, and more.
Have questions about your family's situation?
Schedule a no-cost consultation today.
Send Mary a message and she'll get back to you shortly.